ABOUT BASKET BATTLE
BASKET BATTLE DESCRIPTION
Basket Battle is a fun throwing game in which your goal is to hit the ball at your opponent and prevent your opponent from throwing the ball into the basket. Increase the height of your throw. Take it down from the shelf above the basket, where it is, and place it in the basket. With beautiful graphics, sound and vivid images, you will surely have an enjoyable time in this game. If you love throwing games, join the Super Hoops Basketball game to practice your skills!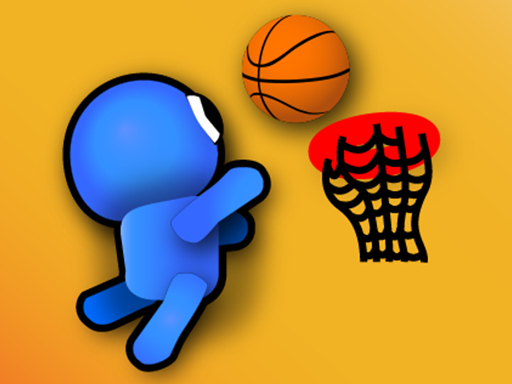 HOW TO PLAY BASKET BATTLE
Hold your grip while you aim in that direction, then let go to throw the ball upwards. Hold your position while the ball is in the air, readjust your aim, then let go to hit the ring.
Arcade
Io
Basketball
Battle
2 Player