ABOUT BLOCK PUZZLE JEWEL
BLOCK PUZZLE JEWEL DESCRIPTION
Block Puzzle Jewel is a game that combines elements of Sudoku and Tetris, your task is to solve difficult puzzles to match the appropriate blocks. The control of the game is very intuitive and more importantly, you will fall in love with it as soon as you activate it. Playing a challenging block game full of tricky puzzles is a great way to strengthen your mind, improve your logical thinking skills, and improve your mood. You need to drop the squares into the grid, then fill a row to remove the gems. You can score more points if you remove blocks from multiple rows, columns or 3x3 areas at once. Hone your skills further by participating in the Puzzle Santa Dash game.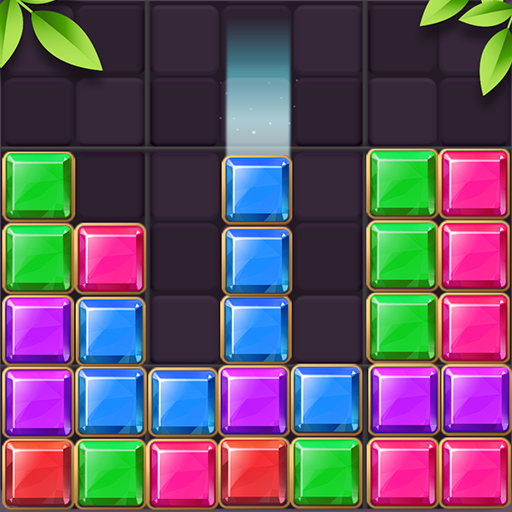 HOW TO PLAY BLOCK PUZZLE JEWEL
Record the shape of the gems first, then figure out how to fit them into a 9x9 grid. We recommend deleting multiple rows, columns, or squares at once to free up more space. Third, be strategic about what you store in the grid and try to avoid cramming in spots that don't fit. More practice is the key to success.
Puzzle
Arcade
Jewel
Match
Block
Matching