ABOUT BUBBLE SHOOTER ONLINE
BUBBLE SHOOTER ONLINE DESCRIPTION
Match 3 colors to pop bubbles and pass the levels of Bubble Shooter Online, and this will be a new twist in the classic bubble shooter genre. A colored bubble cannon will appear at the bottom of the screen for you to use. If you want to win the Bubble Shooter Game, you need to pop each bubble before time runs out. To do this, gather at least three bubbles of the same color. You will need to point the Bubble Shooter in the appropriate direction before you can successfully shoot. Join our games of the same genre like Bubble Shooter Hexagon.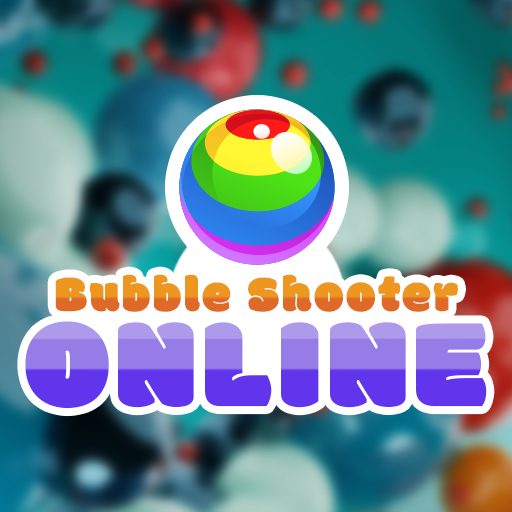 HOW TO PLAY BUBBLE SHOOTER ONLINE
Shoot items in the direction of similar items and release them to form a combo. Prevent bubbles from falling below the 0 line. This game can be played with a mouse or a trackpad.
Arcade
Action
English
Shooter
Ball
Bubbleshooter
Bubblegame