ABOUT BUBBLE TANKS 3
BUBBLE TANKS 3 DESCRIPTION
Welcome to Bubble Tanks 3 game! This is a basic but extremely interesting bubble game, and it is loved by many young people. The Bubble Tanks series was developed focusing on some basic ideas like creating a game, allowing you to grow, allowing you to discover and continuously experience new things, and you can choose the difficulty level. You want to play at each stage of the game by deciding how far you want to go. With beautiful user interface, vivid sound, you will definitely enjoy playing this game.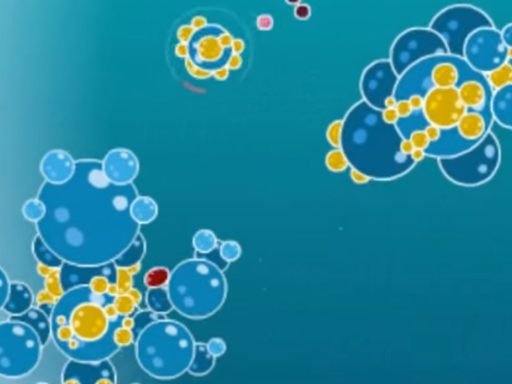 HOW TO PLAY BUBBLE TANKS 3
The Settings menu gives users the ability to customize each keyboard command. This can be adjusted in the options menu if you don't like using the WASD key combination. When you are in an Arena, make sure you don't forget that pressing "P" will stop the game and show other options!
Arcade
Funny
Skills
Fungames
Topgame
Skillful
Ices