ABOUT DREAM PET LINK
DREAM PET LINK DESCRIPTION
The gameplay of Dream Pet Link is reminiscent of the traditional brick game Mahjong. Create a domino effect by matching dogs to get adjacent tiles. You will need a keen eye to spot the patterns in this picture, as there are many cute animals, such as lions, snakes, cats, bats, and more. To get to the next level in Dream Pet Link, you must join groups with identical tiles. Watch the game to the end, all nine of them and make good use of the time you have to match identical tiles and wipe them out. Dream Pet Link gives you six clues for each level, and pausing the game to flip through the adorable animal tiles is an option if you need it. In this game your goal is to find as many pairs as possible before time runs out.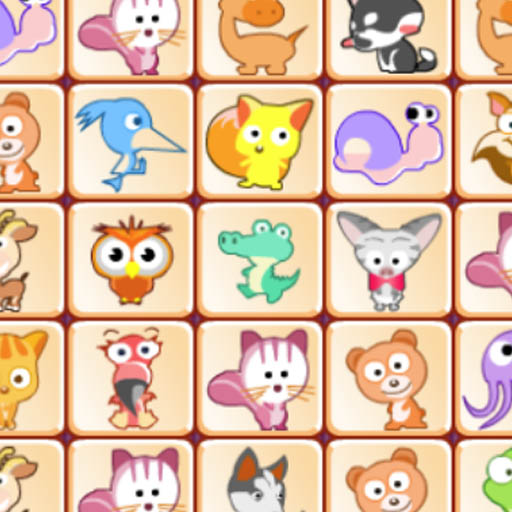 HOW TO PLAY DREAM PET LINK
Left clicking on a group of cells to separate them will delete the group. In this type of mahjong, tiles can only be removed from the board if they align with one of the edges of the board.
Puzzle
Mahjong
Mahjongcon
Mahjongg
Mahjonggame