ABOUT EGGLE SHOOTER
EGGLE SHOOTER DESCRIPTION
Welcome to Eggle Shooter! This is a bubble shooter video game that has all the traditional gameplay elements in addition to brand new power ups. Your task is to burst the balls of the same color before they fall. To avoid losing the game, make sure the bubbles are on the dangerous line. With vivid interface effects, bright colors of eggs, you will definitely not be able to take your eyes off this game. Ok, let's discover it now!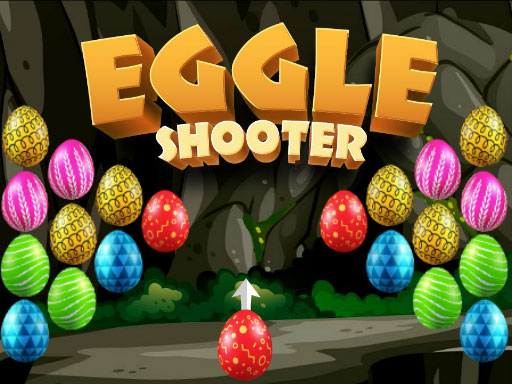 HOW TO PLAY EGGLE SHOOTER
This game can be played with a touch screen or a mouse. Just touching or clicking on the power will make it work. Just touch the boot icon, then release your hand outside the boot icon to learn the effect of the startup.
Puzzle
Bubble Shooter
Html5
Mobile
Bubble
Shooter
Action
Lofgames
Egg