ABOUT FRUITS MAHJONG
FRUITS MAHJONG DESCRIPTION
Welcome to the Fruits Mahjong game! You will see a playing field full of tiles on your screen. Each box has an image representing some kind of fruit. Your job is to clear all cells as quickly as possible by carefully examining everything and finding two identical fruits, which you can click with your mouse (to highlight them). This will earn you points in the game called Fruits Mahjong, and give you further moves in it, too!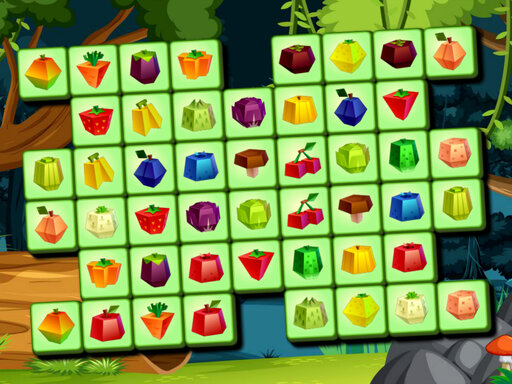 HOW TO PLAY FRUITS MAHJONG
Use the left mouse button.