ABOUT HALLOWEEN BLOCKS PUZZLE
HALLOWEEN BLOCKS PUZZLE DESCRIPTION
Halloween Block Puzzle is a 'Arrange blocks in 10x10 matrix' kind of game. Pick and drop blocks' stacks inside the board to produce a complete horizontal or vertical row of blocks. A lot more rows you make in single drop, more score you will get. At the same time you should have 3 stacks, and another will come, once you fit the existing three. Have a good game!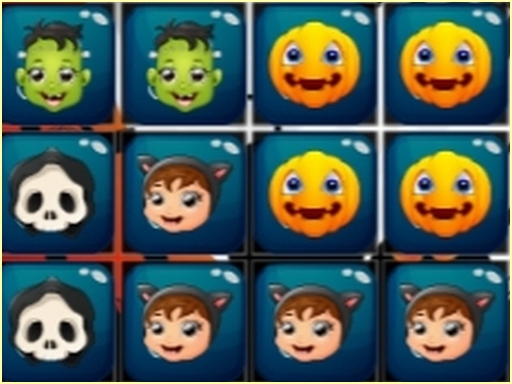 HOW TO PLAY HALLOWEEN BLOCKS PUZZLE
Use mouse or touch to play this game.