ABOUT MATCH ADVENTURE
MATCH ADVENTURE DESCRIPTION
Match Adventure is a matching game where you can complete multiple quests to help rebuild a forest that has been mysteriously destroyed. Before you can go on your voyage to other planets, Gemmy and You must talk with the residents of the forest and restore the events of the previous day. Clear the area, reassemble all decorations and buildings, and then explore it to preserve the forest world. Match-3 levels are a great way to earn coins and build. To rebuild the forest edge and devastated edges, you must clean the ground and re-erect the buildings. Gemmy will assist you.
Match Adventure is a great way to spend some time with your friends and loved ones!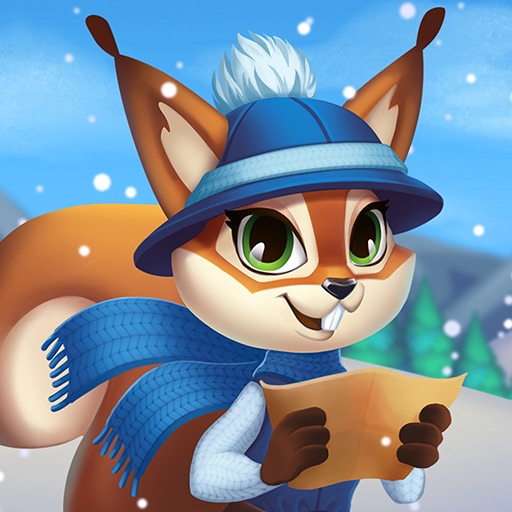 HOW TO PLAY MATCH ADVENTURE
Left-click to swipe the gems.