ABOUT MATCHES PUZZLE GAME
MATCHES PUZZLE GAME DESCRIPTION
Matches Puzzle Game is a logic puzzle game where you have to solve matchstick problems by rearranging to arrive at the correct solution. The principles are simple and what appears on the screen is not a perfect number or an incorrect mathematical solution made up of matches. Matches can be rearranged, deleted or added and then you're done! Create several different puzzles using matchsticks. There are hundreds of levels waiting for you to beat them! Refer to the game Bubble Pop Adventures Game to experience!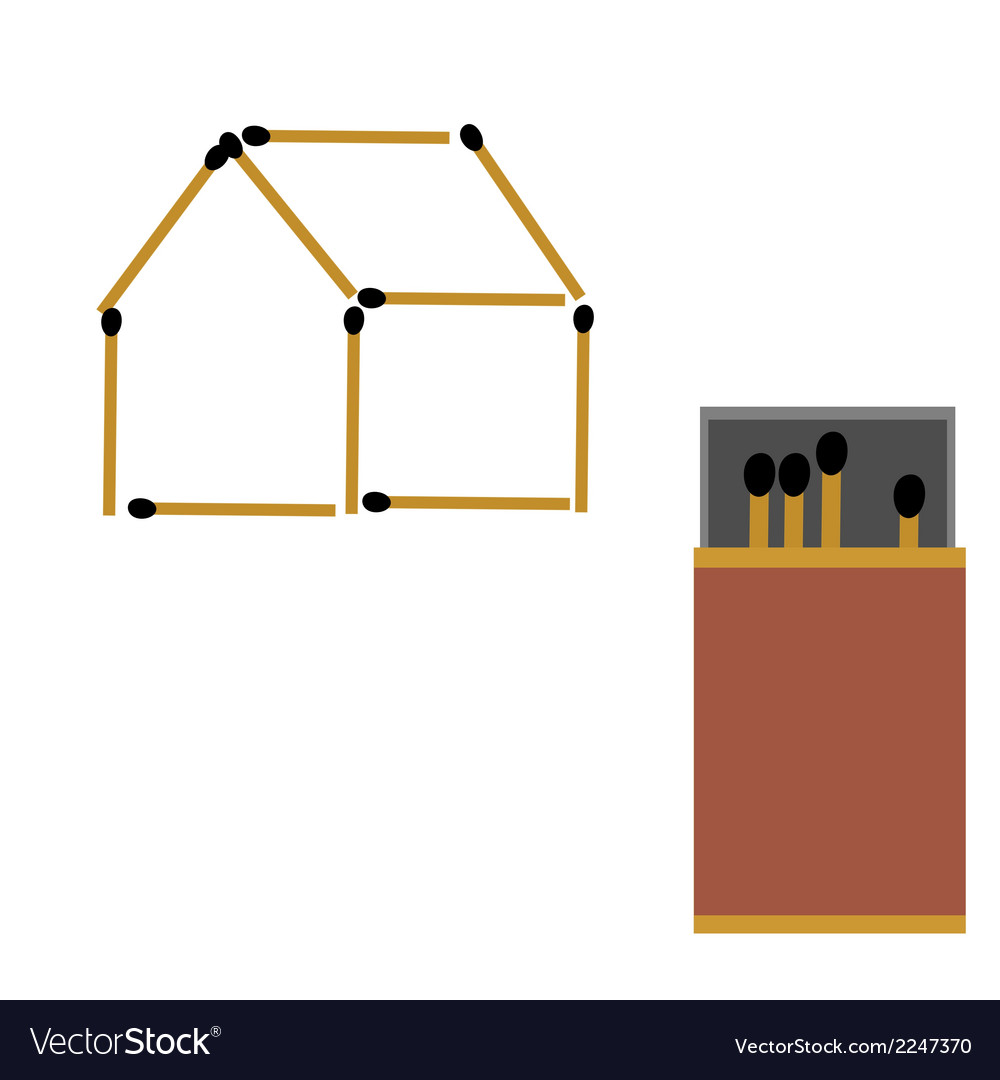 HOW TO PLAY MATCHES PUZZLE GAME
Use the mouse to arrange the matches. You can get hints by clicking the light bulb icon in the top left corner of the screen.
Puzzle
Match
Matching
Matchstick