ABOUT MONSTER SOCCER 3D
MONSTER SOCCER 3D DESCRIPTION
In the game Monster Soccer 3D, you can choose to have AI-controlled bots join you in the game or play in the optional 2 player mode. You can make the ball go faster by hitting it with the Monster's hand, and you should strive to score as many goals as possible before time runs out. You won't be able to miss this entertaining game because to its engaging graphical user interface and high quality music and visuals. If you're a fan of the beautiful game, come play Goalkeeper Wiz with us!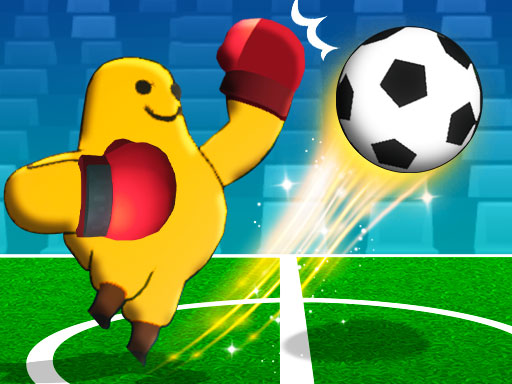 HOW TO PLAY MONSTER SOCCER 3D
To play, navigate with the arrow keys and hit the ball with Space.
In a two-player game, Player 1 can use the directional arrow keys to move and the left shift key to attack. In order to control Player 2, use the WASD keys to move and the G key to attack.
Ball
3D
Monster
Sports
2 Players
World Cup
Football
Soccer
2 Player