ABOUT PENALTY KICK WIZ
PENALTY KICK WIZ DESCRIPTION
Penalty Kick Wiz is a game where you have to put on your soccer shoes and take penalty kicks to see how well you score. Pick a nation and try to guide them to a World Cup win. Observe how he responds both when he scores and when he doesn't. The creators of the wildly successful penalty shooting game have also created this stunning 3D title. It's easy to pick up the rules and master the game. Football is a simple sport to watch, therefore you can easily spend hours playing Football 3D or any similar game.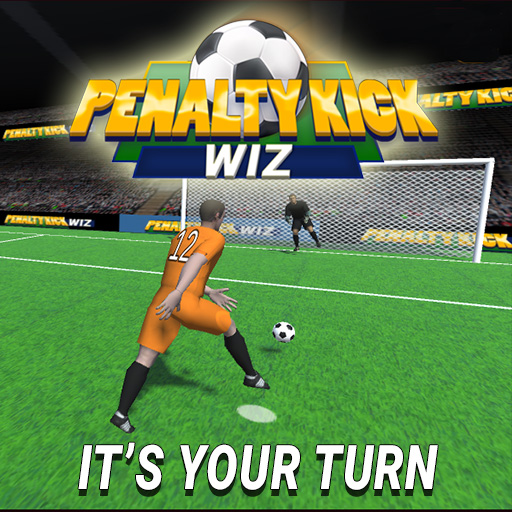 HOW TO PLAY PENALTY KICK WIZ
When you're ready to fire, press and hold a button on the screen until the crosshair appears over your intended target.To avoid harm, you must first determine where your opponent is aiming before touching their objective.
Ball
Sports
World Cup
Football
Soccer
Champions
Penalties