ABOUT ROLLER BALL X : BOUNCE BALL
ROLLER BALL X : BOUNCE BALL DESCRIPTION
Roller Ball X : Bounce Ball is the perfect bouncing ball game for you, and you have to navigate a dangerous factory, dodge lasers, and destroy enemies. To create a square world, evil minions intend to crush the Earth. Can you stop the Earth from becoming square? Direct the bouncing ball with the arrow keys to his target while destroying the stars that stand in his way. It's a good idea to jump on them right away. A corner is bad news for our magic ball. Check out more of our fun games like Bubbles & Hungry Dragon to discover all the fun!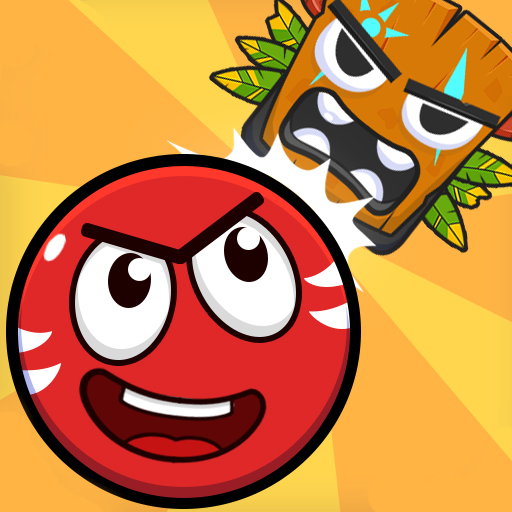 HOW TO PLAY ROLLER BALL X : BOUNCE BALL
Ball bounce Just roll the ball with the right and left arrow keys to make the ball bounce. To make the ball bounce higher, press the up arrow key. Avoid deadly obstacles by stopping the bouncing ball with the down arrow key. Try to collect as many gold stars as needed when the ball rolls.
Adventure
Puzzle
Bounce
Ball
Ballgames