ABOUT ZOO TILE - MATCH PUZZLE GAME
ZOO TILE - MATCH PUZZLE GAME DESCRIPTION
Zoo Tile - Match Puzzle Game is both an animal game and a tile game, and it will take you on an adventure through a magical zoo. The game presents you with many difficult problems related to the three tiles. Create your own zoo paradise, renovate a miniature version of the San Diego Zoo for adorable animals and solve 3 Hard Puzzles in the same game! You can also unlock animal decorations, build colorful buildings, choose the right decorations for your animal park, conduct research on new creatures and ensure satisfaction. of visitors. Kitty Cat Puzzle is the same game that you can experience fun.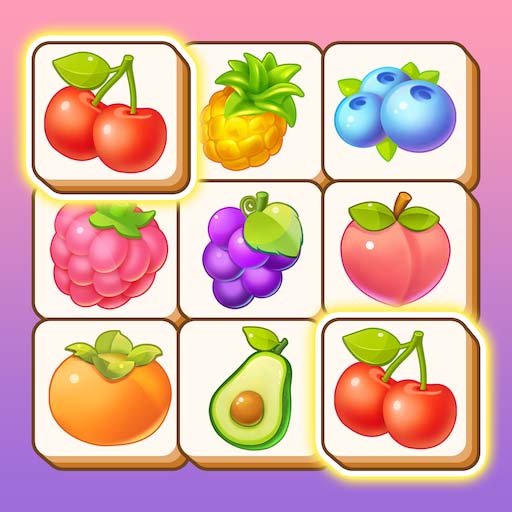 HOW TO PLAY ZOO TILE - MATCH PUZZLE GAME
Simply click on three identical tiles to solve puzzles and match them, and collect coins to open up new areas with animals and structures. Once you've completed all the stages in the main story, you'll be met with loads of new challenges.
Puzzle
Clicker
3d
Match
Match-3
Zoo
Tile